2014 Annual Meeting
SUPERFUND

RESEARCH PROGRAM

November 12-14, San Jose, CA

Register Now
Welcome
The Superfund Research Program (SRP) supports multidisciplinary research to address human and environmental health challenges related to Superfund and other hazardous waste sites.
The SRP annual meeting brings together researchers, trainees, and administrators supported by the program, representatives from partner agencies, including the U.S. Environmental Protection Agency (USEPA) and the Agency for Toxic Substances and Disease Registry (ATSDR), and other interested individuals to discuss new research, technology, communication, and community engagement in critical areas related to the SRP mission.
Hosted by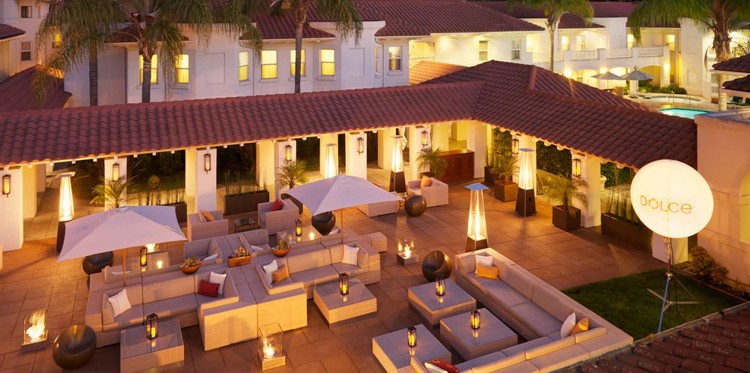 SJC
Mineta San Jose International Airport
11 miles by taxi or hotel shuttle
OAK
Oakland Airport
45 miles
SFO
San Francisco International Airport
44 miles
AGENDA
Schedules will be updated on an ongoing basis.
Registration
Online meeting registration is now closed.
We are happy to announce that there was high interest in the meeting and we are at capacity. Very limited on-site registration may be available. Please check with the Meeting Registration desk in the ballroom foyer at Hayes Mansion on arrival. Single day passes are not being offered. The full registration fee will be required to attend any of the sessions.
REFUND POLICY FOR MEETING REGISTRATION FEE:
Registrations can be canceled by sending an email request to Bill Brockett <wbrockett@berkeley.edu>. Cancellation requests after October 30 will receive a 50% refund and there will be no refunds after November 5th.